AUGmentecture™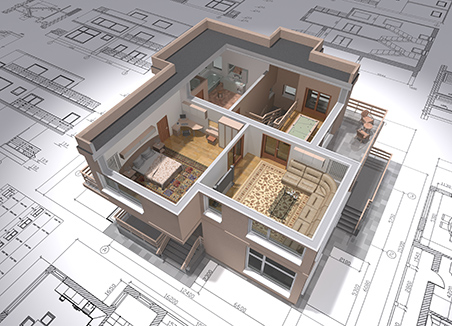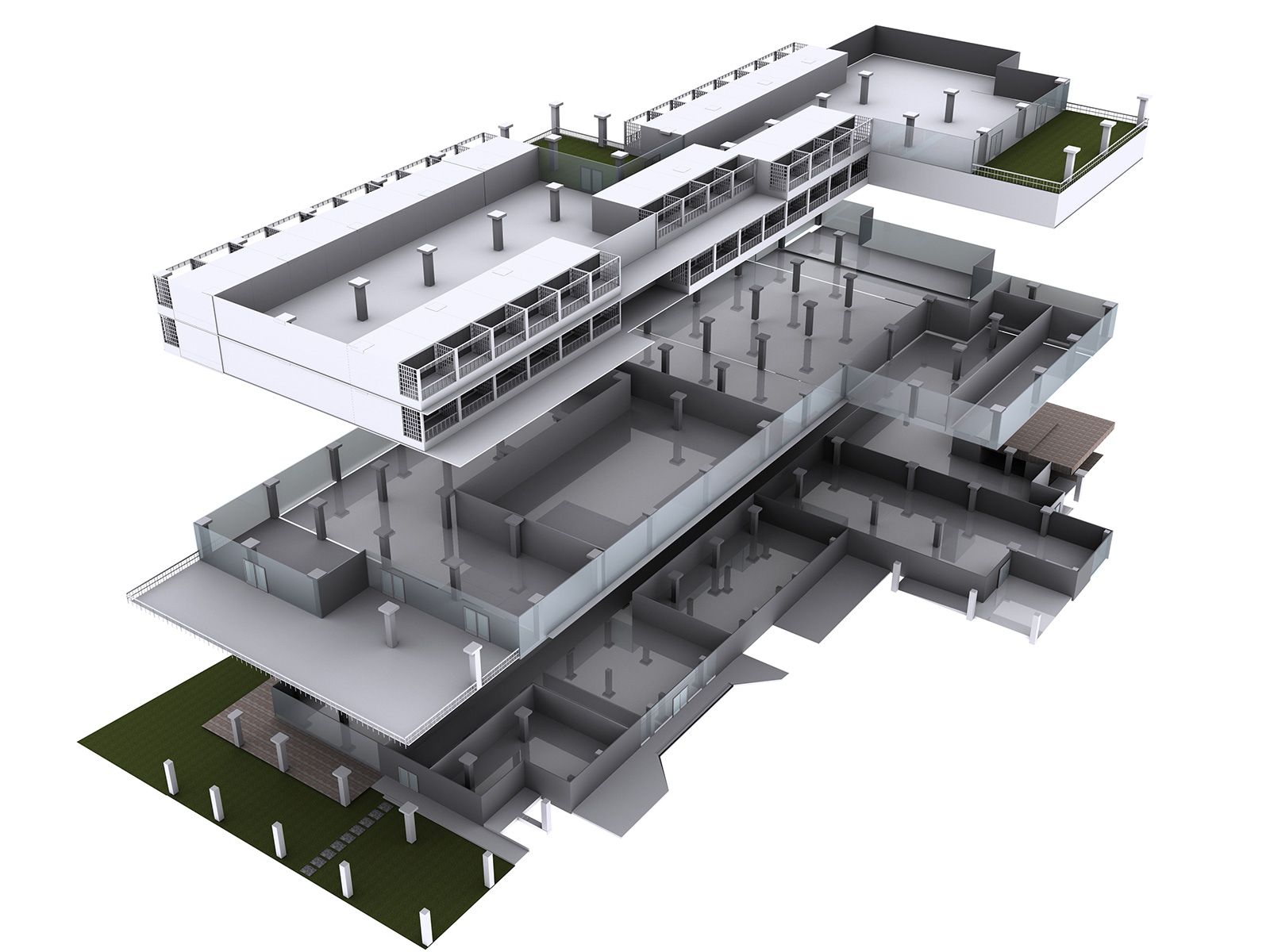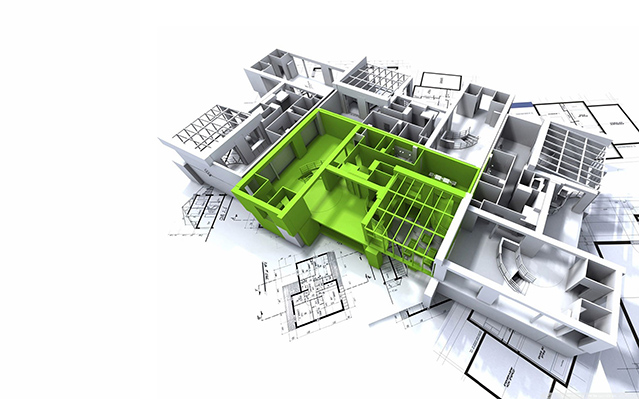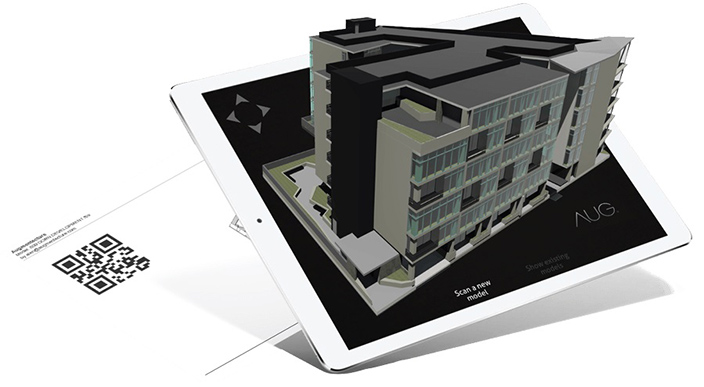 A Patent Pending augmented reality communication and collaboration tool for architectural, engineering, and construction industries.
AUGmentecture is an augmented reality platform for design collaboration that enables the viewing of 3D models in augmented reality (AR) format.
Over 10,000 users and over 500,000 models viewed, AUGmentecture is the only augmented reality application that is effortless, rapid in converting models, and consistent in the market. One of the leading applications in the AR space, the AUGmentecture app is rated as the highest start in the Autodesk App Store as well as Android and iOS stores.
Architects, engineers, and design professionals are using the AUGmentecture platform to display their 3D models in augmented reality on mobile devices and share them with colleagues. Our goal is to make augmented reality a day to day design communication and collaboration tool for architects, designers, and artists to simply Design, Upload, and View their models on a mobile device.
user guide
downloads
Want to get in touch? Write us an email. We would love to hear from you.