augmented reality for architecture and design collaboration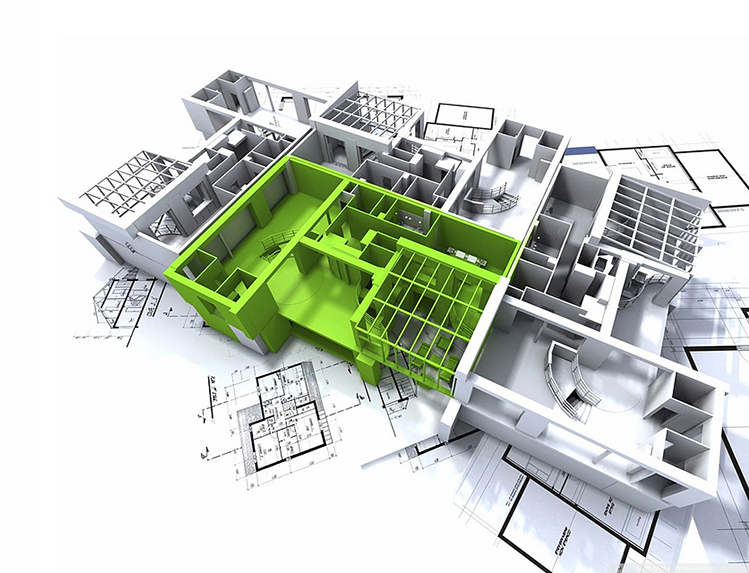 AUGmentecture is an augmented reality platform for design collaboration that enables the viewing of 3D models in AR format. Architects, engineers, and design professionals are using the AUGmentecture platform to display their 3D models in augmented reality on mobile devices and share them with colleagues and customers.
AUGmentecture combines the two worlds of architecture related software and the science of augmented reality.
AUGmentecture streamlines the setup, upload, printing and processing of the models into augmented reality. "Think of it as printing a PDF, but it would be in the augmented reality format." To get started read our User Guide.
user guide
how it works
upload

upload 3D model via web or AUG plugins

view

view 3D model on any device

share

share 3D models with colleagues and customers

watch
what our users say
company
AUGmentecture was created and developed by AUGmentecture Inc., founded in Los Angeles, California in 2014 for the purpose of bringing augmented reality to the architect's design toolbox. Our goal is to make augmented reality a day to day design communication and collaboration tool for architects, designers, and artists to simply Design, Upload, View and Share their models on a mobile device.