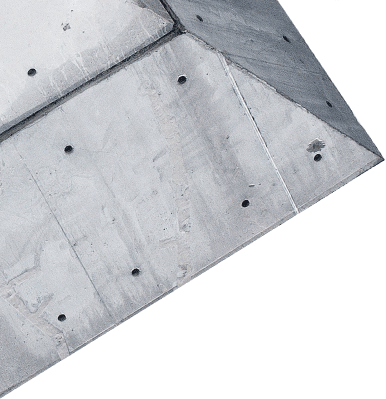 AUGmented reality
for design collaboration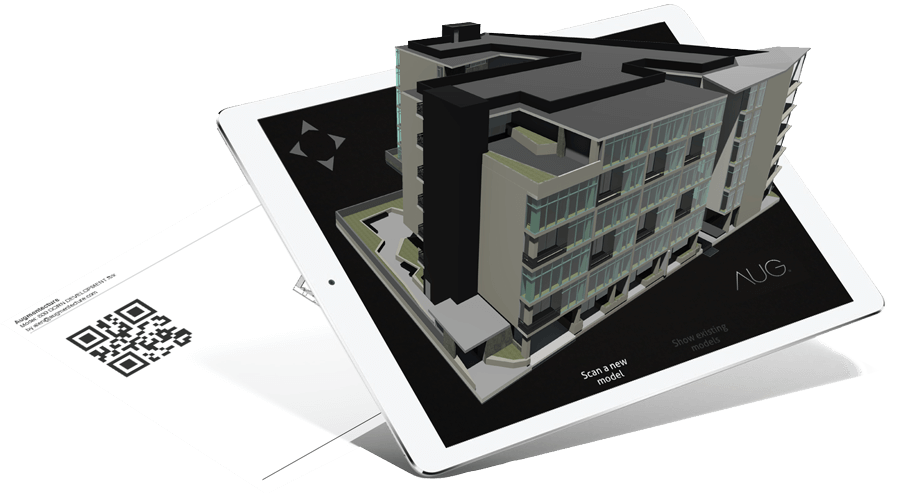 2K+ Users
5K+ Models
200K+ Model Views
HOW IT WORKS
View 3d models in
AUGmented reality in minutes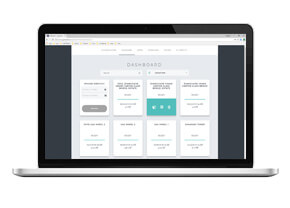 upload
Upload 3D model via web
or AUG plugins.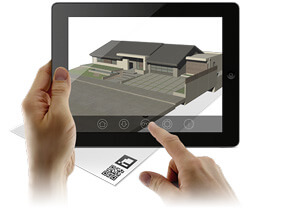 View
View and share 3D model
on any device...
What our users say
We're using AUGmentecture as a great demonstration tool when working with our clients. Alongside with render images it helps us to visualize how our solution will look like at the end of the process. Great thing that we can take our mobile device and discuss details of our solution on construction site without need of big and complex PC applications. ZAART is architectural studio based in Armenia, responsible for large scale projects.
Zorik Zurabyan
Managing Partner - ZAART architects
As architects it is very important for us to present our projects the best possible way and connect with our clients. This is a big challenge. We are using Augmented Reality technology and AUGmentecture to better present and explain our ideas. Drawings are not enough because not everyone can imagine spaces, shapes, and how their future project will look. AR and AUGmentecture give us a very easy way to visualize through 'live drawings'. Thank you AUGmentecture for the great tools helping us communicate with our clients!
Petar Penchev
Architect - All 1 Studio
At Odell, we really enjoy finding new ways to leverage the effort we put into modeling. Anything that can help to convey the concept or intent is worth using. AUGmentecture enables us to have high quality, interactive, augmented reality sessions with our clients using minimal technological overlay.
Shawn Glerum
Director - Live Studio, Odell
AUGmentecture was a pleasant surprise for us at PROJETO magazine. A simple app but with formidable performance that has created huge gains in delivery to our readers. As editors of a publication focused on architecture, being able to develop and promote an innovative feature for our readers using augmented reality technology reaffirms our historical vanguard in both architecture and publishing as a whole. The creative use of AUGmentecture in our magazine has attracted new subscribers, and generated business with architecture offices whose works we publish. An incredible partnership for everyone.
Fernando Mungioli
Publisher - PROJETO Magazine
HOW TO GET STARTED
CREATE AN ACCOUNT TO MANAGE YOUR MODELS
IN YOUR PRIVATE CLOUD FROM YOUR DASHBOARD
UPLOAD YOUR MODELS FROM THE WEB
OR WITH OUR REVIT EXPORTER PLUGIN
DOWNLOAD OUR FREE MOBILE APP
TO VIEW YOUR MODELS IN AR
OR
Pricing
---
No. of Users: 1
Storage: Max: 150 MB
Number of Models: Max: 3
Custom Marker: No
Model Delete: No
Email Support: Normal
Phone Support: None
---
No. of Users: 1
Storage: Max: 1 GB
Number of Models: Unlimited
Custom Marker: Yes
Model Delete: Yes
Email Support: Priority
Phone Support: Bussiness Hours
---
No. of Users: Max. 5
Storage: Max: Unlimited
Number of Models: Unlimited
Custom Marker: Yes
Model Delete: Yes
Email Support: Priority
Phone Support: All Hours

The Company
AUGmentecture was created and developed by AUGmentecture Inc., founded in Los Angeles, California in 2014 for the purpose of bringing AUGmented reality to the architect's design toolbox.
Dr. Zarik Boghossian
Founder & CEO
Alen Malekian
Founder & COO
Arsham Manukyan
Partner & CTO
Hagop Panosian
Chief Evangelist

Contact
Copyright AUGmentecture 2018
All Rights Reserved